We have been practicing gratitude the last three weeks. We closed every week with a gratitude practice - for the body, then the mind and emotions. I would love to close the Spirit week with the gratitude practice of being grateful for All - for everything - for All That Is. This practice helps you to raise your vibration and to Upgrade your Self. So use this practice also on moments when you feel low. You can shift your energy, raise yourself UP by reminding yourself of all the things your are thankful for.

Allow yourself today to experience a deep sense of thankfulness and gratitude for all the blessings in your life. What are you thankful for in your world and in the world? Practice gratitude for everything, also for the struggles, the pain, sorrows and screw-ups. These are the moments you learn, grow and heal in life.

That the video above may inspire you for this practice so you can experience everything as a gift!:-)

With love and gratitude,
Thank you!

Esther

PS: After today there are still 2 more days to come. These days will be our 'stepping out' days, meaning we have 2 days to close this adventure and open to the next adventure that's awaiting us.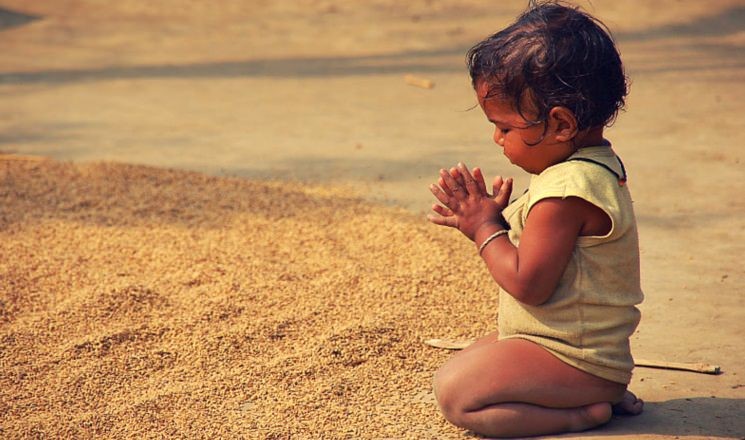 * Share your experiences in the comment box below and/or the Closed FB-group