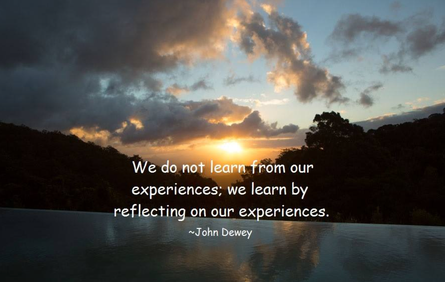 Day 30 of the Upgrade Adventure, we are almost at our destination. Tomorrow is the last day!
Today is all about reflecting on your journey, see the video above. Spend some time today to reflect and recapitulate your experiences of the last 29 days.

Below is a list of questions for you that you can reflect upon.  If you are comfortable doing so, please share your reflections and experience with the Closed Facebook-group

Questions for Reflection:
 
* Looking back at your focus and intent, did you reach your goal? If not, what would you still like to see manifested?

* Do you sense an UPgrade in your body, mind, emotions and spirit?
  Do you feel different today than you did 29 days ago?

* Has your relationship with your self changed over the last 29 days? If so, how?
 
* What were the tools you enjoyed the most?
 
* What have you become aware of that you were not aware of before the UPgrade Adventure?

Enjoy your reflection time!

Love,

Esther
* Share your reflections in the comment box below and/or the Closed FB-group